Welcome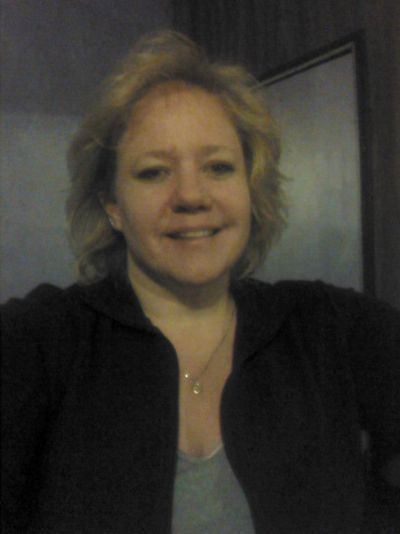 Paula Scheftic is a Licensed Massage Therapist . . . that will customize your Massage Session to help you with what you need.
To Relax, Renew, Reduce Stress, Relieve Pain, Aches and Discomfort ...
Working with you to improve your wellness; to recover from, prevent injuries, to improve your immune system and help you remain active in Life Style.