About Me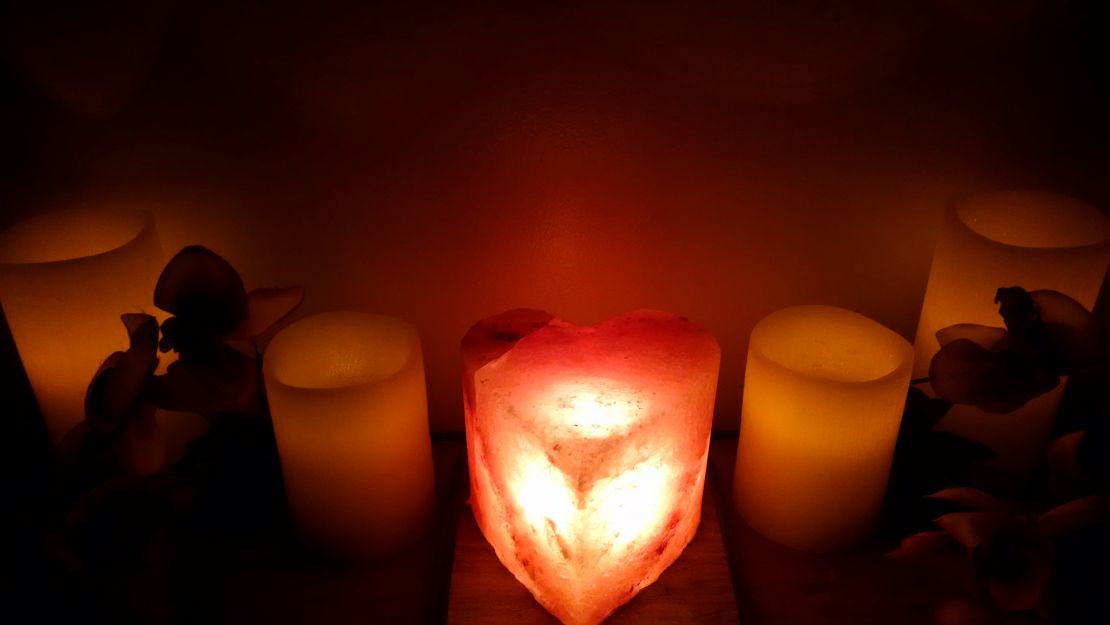 For a customized Massage Therapy Experience, you will be in the right hands with Paula.
Paula Scheftic graduated on the Dean's list from Morrisville State College with an associate's degree in Applied Science of Massage Therapy. She is a licensed Massage Therapist in New York State. She has studied Western and Eastern massage theory and uses the various modalities in her practice. The Western influence includes Swedish, Medical & Sports Massage, Hydro Hot Stone Therapy, Trigger Point Therapy, Lymphatic Drainage, Reflexology. The Eastern influence, Paula specializes in Shiatsu, Cupping and is a Reiki Energy Master.
Every session is customized to You and Your needs. Adjusting each session for maximum benefits.